Homemade Drinks for Weight Loss
February 16, 2023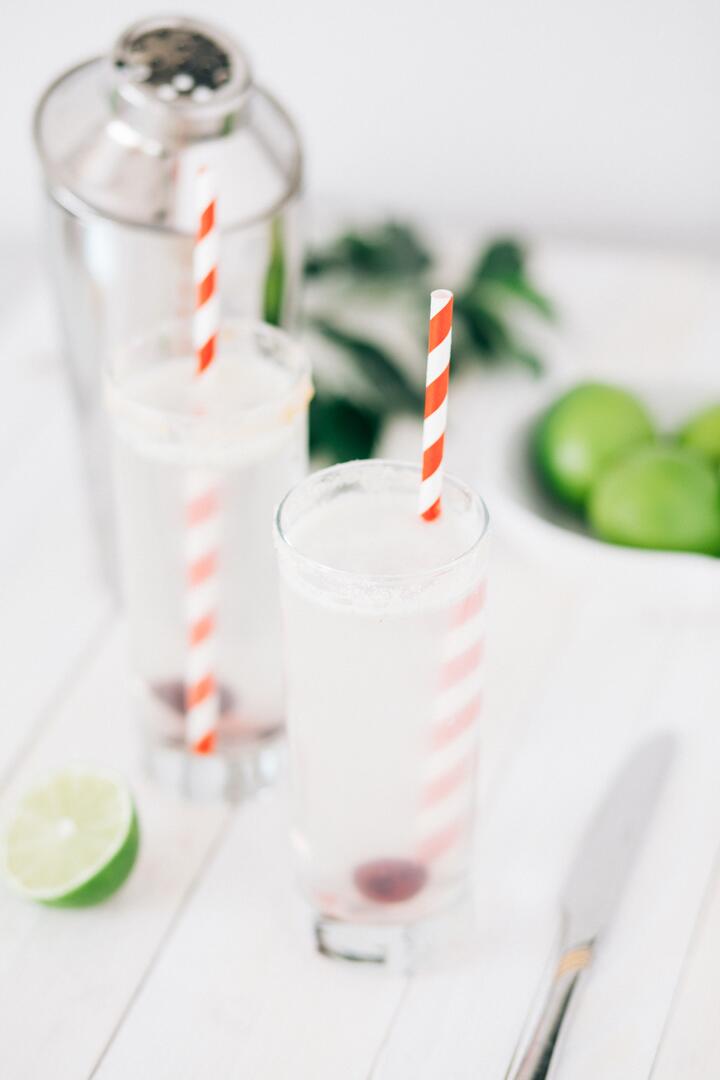 Photo by Alexander Mils on unsplash
You may hear the word metabolism a lot. But what does metabolism really mean, and how do we use it to lose weight?
Metabolism is the chemical reaction involved in maintaining the state of life of a cell. Metabolism can be divided into two types-catabolism (breaking down molecules for energy) and anabolism (synthesis of all the chemicals a cell needs).
If your metabolism is high, you will burn more calories during rest and activity, which will help you lose weight faster. High metabolism means you will burn more calories before you know it.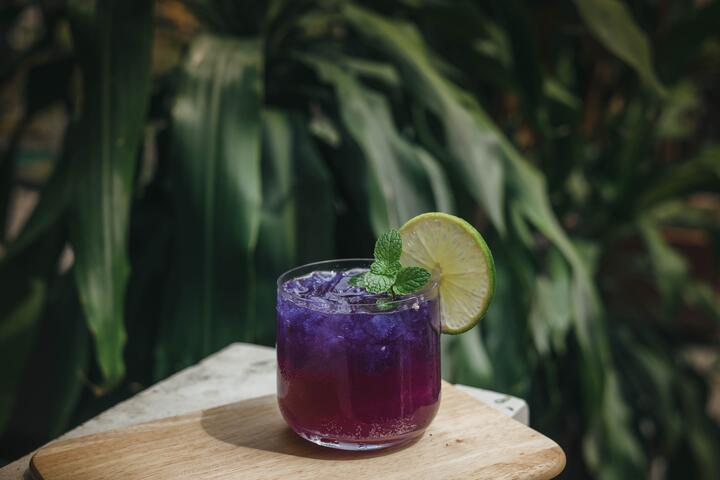 Photo by Chinh le duc on unsplash
The benefits of using a drink to eliminate inflammation are not just weight loss. The Vanderbilt University study found that people who consumed more than three servings of fruit juice a week were 76 percent less likely to develop Alzheimer's disease after 10 years than those who did not.
The human body needs more comprehensive nutrients, no single food can replace, so for people who lose weight, natural drinks to ensure food diversity as far as possible. At the same time, daily drinking and exercise can accelerate the body's metabolism and help eliminate toxins and garbage. Natural fruits and vegetables can supplement the body's need for vitamins, minerals and dietary fiber and other nutrients.
Plant proteins also help lower serum cholesterol. In addition, according to research published in the American Journal of Clinical Nutrition, "Plant proteins are important in preventing diabetes". Another recent study published in the same journal found that fruit drinks can counteract inflammation caused by high-fat, high-carbon foods.
Phtot by Chris Curry on unsplash
People who lose weight tend to focus on what they eat every day, but ignore the effects of drinks. The right drinks boost metabolism, suppress appetite, and reduce calories. So homemade drinks that speed up your metabolism are a great way to lose weight easily. But which drinks do? Here are three simple drinks you can prepare at home.
01
Ginger and lemon honey drink
To make this drink, you need a liter of water, two lemons, ginger, half a teaspoon of pepper, a teaspoon of honey, and a teaspoon of lemon juice.
First take a large pot and put water in it. Add two roughly chopped lemon rind and squeeze in one lemon juice. Add ginger and pepper. Cook until the lemon is tender. Then let it cool, strain the water, and add honey and heat.
The effect of lemons on weight loss is very curious. It can reduce insulin resistance and the amount of fat stored in the body. On the other hand, ginger can reduce hunger and boost immunity.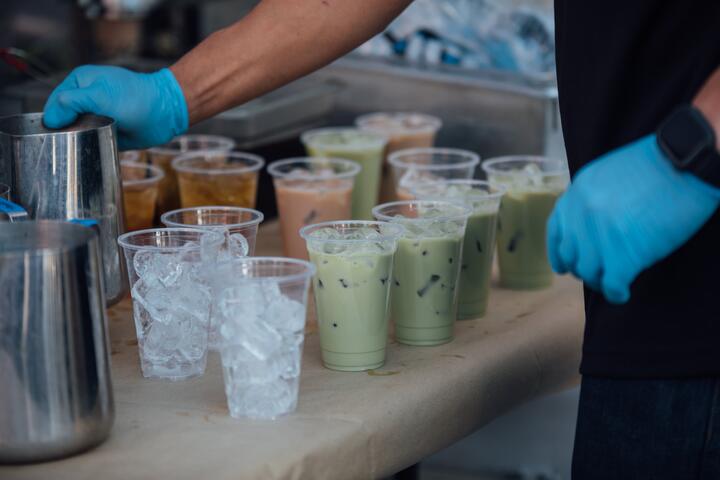 Photo by Frank Zhang on unsplash
02
Cinnamon, cumin and black pepper drink
To make this drink, you need 1 liter of water, 3 teaspoons of cumin seeds and a little bit of black pepper.
Boiling them for five or seven minutes. Strain the drink, add the honey and lemon.
Cinnamon is rich in antioxidants that help you lose weight. It has anti-inflammatory properties that help fight diabetes. Cumin, on the other hand, is also good for digestion and immunity. When mixed with black pepper, it is the perfect diet drink.
03
Green tea and mint drinks
To make this drink, you need two teaspoons of green tea, 6-7 mint leaves and a cup of hot water.
Prepare a saucepan, add a cup of water and mint leaves. Let it boil for five minutes. Add green tea leaves and leave for another three minutes. Strain and heat the tea.
Photo by karolina kolodziejczak on unsplash
When summer comes, you need a thirst quencher to help dispel the heat quickly. So, how to make a healthy drink that can relieve the heat and improve your health after summer? In this regard, nutrition experts give advice: follow the principle of light diet in summer. At this time, it is advisable to choose some fruits, vegetables and melons with sour and sweet taste to make delicious drinks. You can also use some beans and edible medicinal materials to make health drinks that help to protect organs and protect skin.
For people who lose weight, natural homemade fruit and vegetable drinks are a better way to lose weight. It is best to choose fruit and vegetable juice without slag, which will increase the content of dietary fiber and benefit weight loss.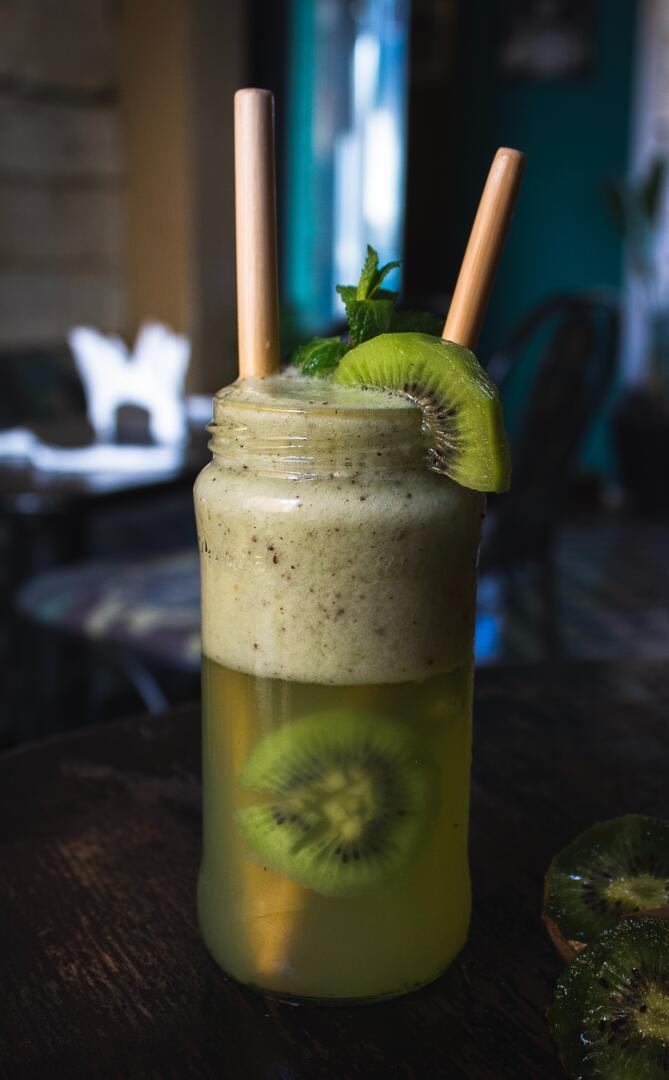 Photo by louis hansel on unsplash
Welcome to your obesity-cell-blocking beverage, keep these principles in mind:
01
Frozen fruit
Buy fresh fruit in season. If not, buy frozen.Frozen fruit is not only affordable, but is usually harvested in season and frozen, making smoothier and cooler smoothies.
02
Mixed vegetable milk/pulp
Almond and coconut milk can be found in most markets, but if you have other non-dairy plant milk/milk in your neighborhood, try hazelnut, hemp, rice, and oatmeal for smoother, richer flavors.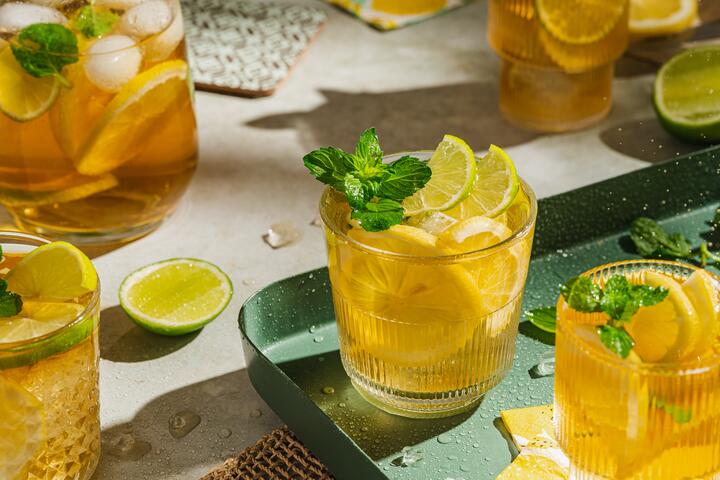 Photot by svitlana on unsplash
03
Any mix and match
Use the following recipe as a base. You can add various nutrients to the base. For example, you can add a handful of young spinach to a smoothie to make it more powerful. It may turn green, but it barely changes its taste, and you get more genetically affected folic acid.
The road to losing weight is too difficult, and it feels longer and longer and always getting harder and harder. The above drinks that makes this fight a lot easier. It melts your body fat and prevents it from growing back. You can easily find what you need to make this magic drink in any kitchen.
Drink one early every day, healthy and fat loss, but the most important thing is a reasonable diet and exercise, which are all auxiliary products on the road to weight loss. Do you have any low-fat drinks you like to drink? If yes, please let know.
Tip: have stomach disease or stomach bad person, do not empty stomach or drink for a long time, lest cause harm to the stomach!