Plant-Based Power: Delicious Vegan Recipes to Fuel Your Body and Mind
February 28, 2023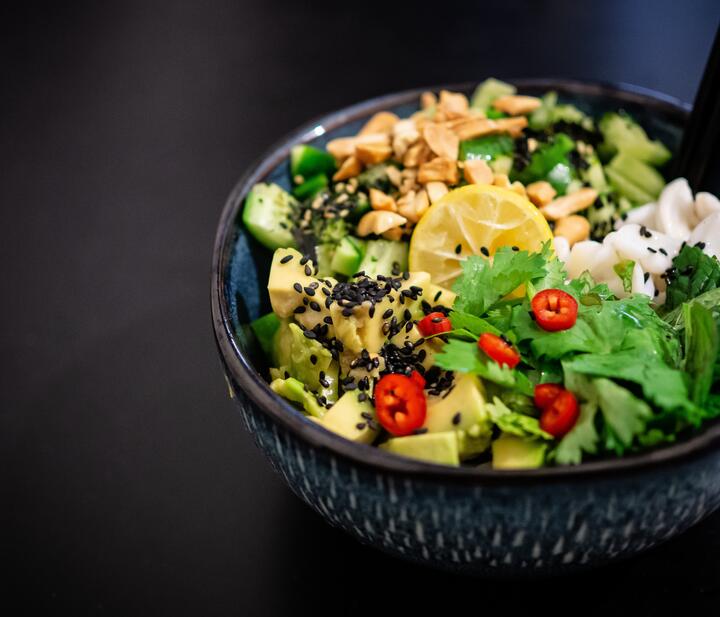 Photo by Yoav Aziz on Unsplash
Actually, delicious vegan recipes can fuel your body and mind by providing nutrient-dense ingredients, healthy fats, and anti-inflammatory compounds that can support overall health and well-being, improve brain function, reduce inflammation, and promote healthy digestion.
1. Nutrient-dense ingredients: Vegan recipes often include nutrient-dense ingredients such as vegetables, fruits, legumes, nuts, and whole grains that are packed with essential vitamins, minerals, fiber, and antioxidants that can support overall health and well-being.
2. Lower in saturated fat: Vegan recipes are typically lower in saturated fat, which can contribute to a variety of health problems, including heart disease, high cholesterol, and obesity. Instead, vegan recipes often use healthy fats such as avocado, nuts, and seeds, which are rich in monounsaturated and polyunsaturated fats.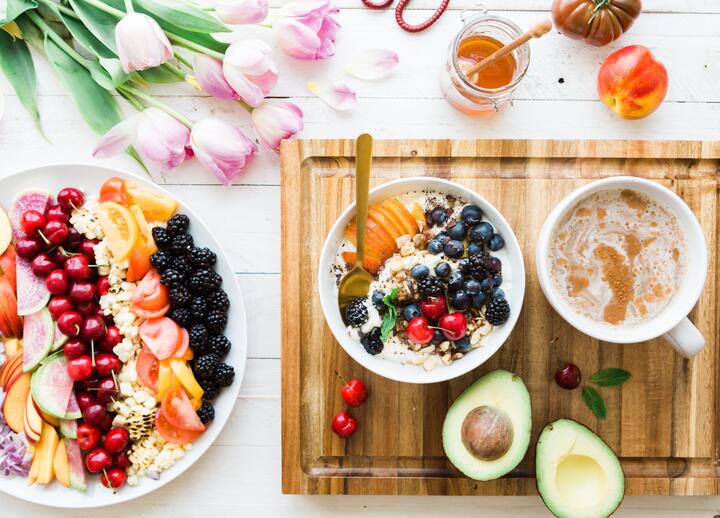 Photo by Brooke Lark on Unsplash
3. Boosted brain function: Many plant-based ingredients found in vegan recipes, such as leafy greens, nuts, and seeds, contain omega-3 fatty acids and other nutrients that have been shown to improve brain function, memory, and mood.
4. Reduced inflammation: Vegan recipes often contain anti-inflammatory ingredients such as turmeric, ginger, and garlic, which can help reduce inflammation in the body and promote healing.
5. Better digestion: Vegan recipes are often high in fiber, which can help promote regular bowel movements, reduce constipation, and support a healthy digestive system.
To promote optimal brain health and uplift our mood, here are some specific foods to consider: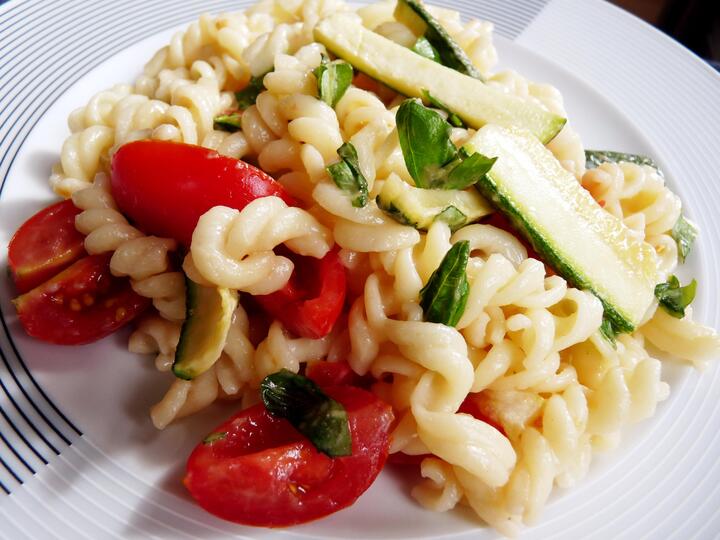 Photo by Kristel on Flickr
This creamy vegan pasta is an irresistible delight that is easy to prepare, satisfyingly filling, and packed with delicious flavor. It's a perfect comfort food for cozy nights in. The pasta is coated in a rich walnut sauce that provides a smooth, creamy texture and leaves you feeling satiated. The dish is perfectly balanced with the addition of tangy burst tomatoes that add a refreshing acidity to each bite. To top it off, the dish is garnished with zesty lemon zest, spicy red pepper flakes, fragrant torn basil, and a generous sprinkle of flaky salt, creating a complete and harmonious blend of flavors.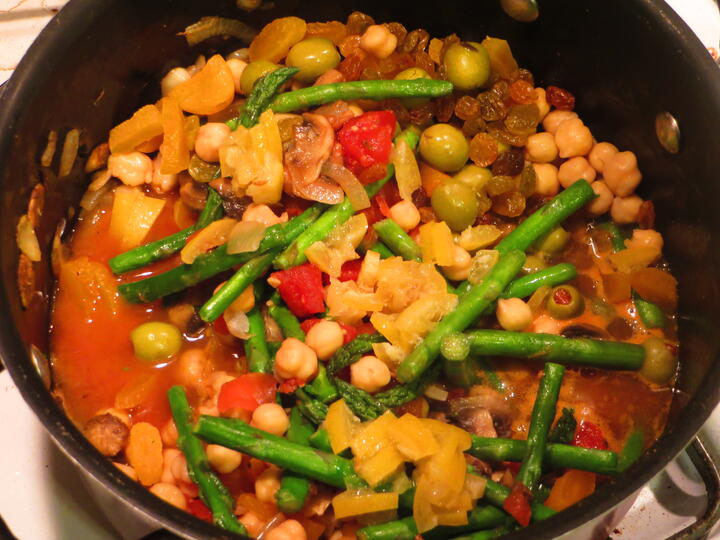 Photo by R Hennessy on Flickr
This hearty moroccan vegetable stew is a satisfying meat-free dish that's rich in fiber and protein. Filled with an array of wholesome ingredients such as chickpeas, carrots, potatoes, and cauliflower, this stew is packed with plant-based nutrition that's both nourishing and delicious. The best part? It's incredibly simple to prepare and can be left to cook on its own for the majority of the time. What else could we possibly desire in a meal?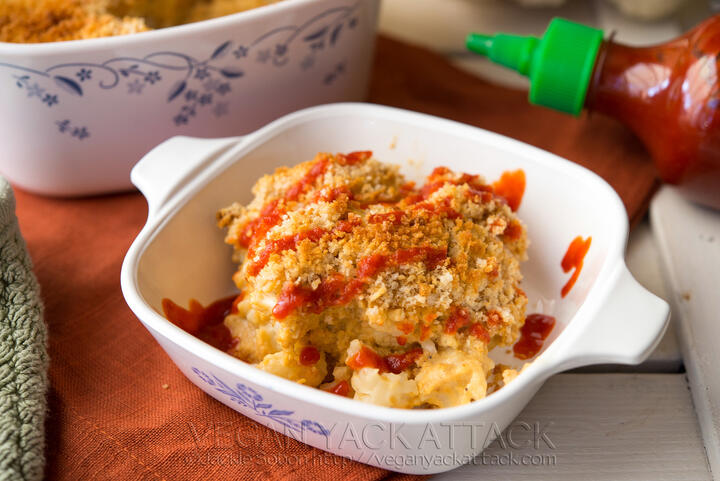 Photo by Jackie Sobon on Flickr
Is there anything more comforting than a good old mac and cheese? I doubt it. This vegan version takes it up a notch with a luscious, velvety cauliflower cheese sauce that envelops each perfectly cooked macaroni noodle. The result is a creamy, cheesy, and warm dish that offers comfort any time of the day. Besides, it's an excellent way to sneak in some extra veggies into your little ones' diet, even if they are unaware of it.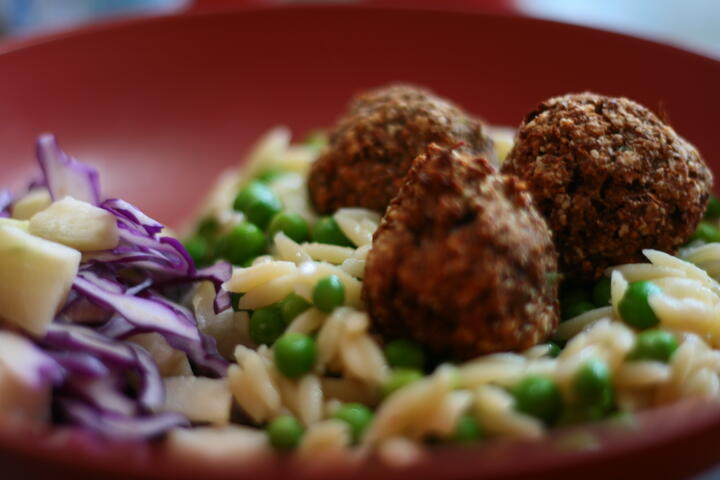 Photo by wishiwerebaking on Flikr
This recipe for vegan meatballs is exactly what you need for your pasta night. Shiitake mushrooms and cannellini beans are combined to create a meaty base that is rich in texture and full of umami flavor, making it the perfect topping for spaghetti. These substantial substitutes are packed with protein and nutrients, making them a great addition to your diet. Plus, they are baked in the oven, resulting in the perfect combination of texture and convenience. This recipe is definitely a winner.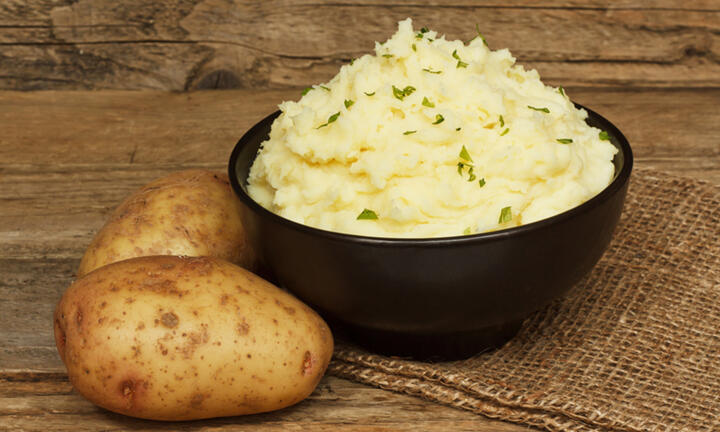 Photo by sousvideguy on Flickr
When it comes to vegan comfort food, mashed potatoes reign supreme. There's nothing quite as comforting as indulging in a side of creamy, "buttery," and fluffy mashed potatoes. This recipe utilizes Yukon gold potatoes, a generous amount of olive oil, and a sprinkle of seasonings to create a scrumptious side dish perfect for any occasion. Unlike other vegan mashed potato recipes that rely on an extensive list of butter substitutes, this recipe lets the natural deliciousness of the potatoes take center stage.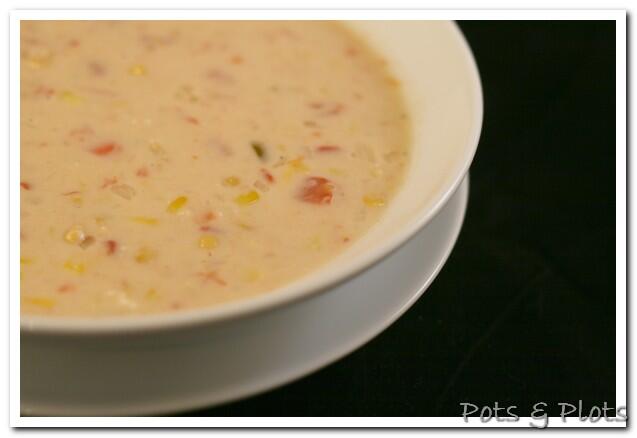 Photo by Kait Nolan on Flickr
This comforting corn soup is the perfect dish for chilly autumn evenings. While many corn soups can be overly sweet, this recipe features a robust blend of spices to ensure a well-balanced flavor. With roasted poblano peppers, jalapeño, and sriracha, you can enjoy a spicy and warm dish that perfectly complements the sweet corn flavors. If you prefer some texture, avoid overblending the soup. Otherwise, blend it until it's completely smooth and silky. The options are endless.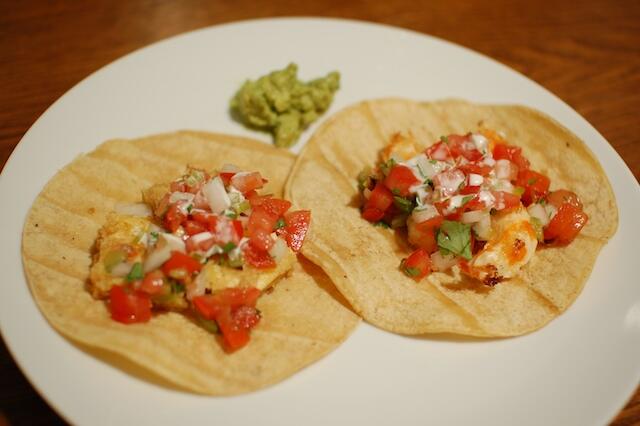 Photo by Louise Yang on Flickr
Vegan chorizo tacos are absolutely scrumptious and boast an array of wonderful flavors and textures. The filling is made from a blend of chickpeas and lentils that can be topped with a variety of delicious toppings. Think sliced avocado, pickled red onions, fresh cilantro, sprouts, a squeeze of lime juice, and so much more. The possibilities are endless...