Smart tips that will help you find high qualify sparkling wine
February 24, 2023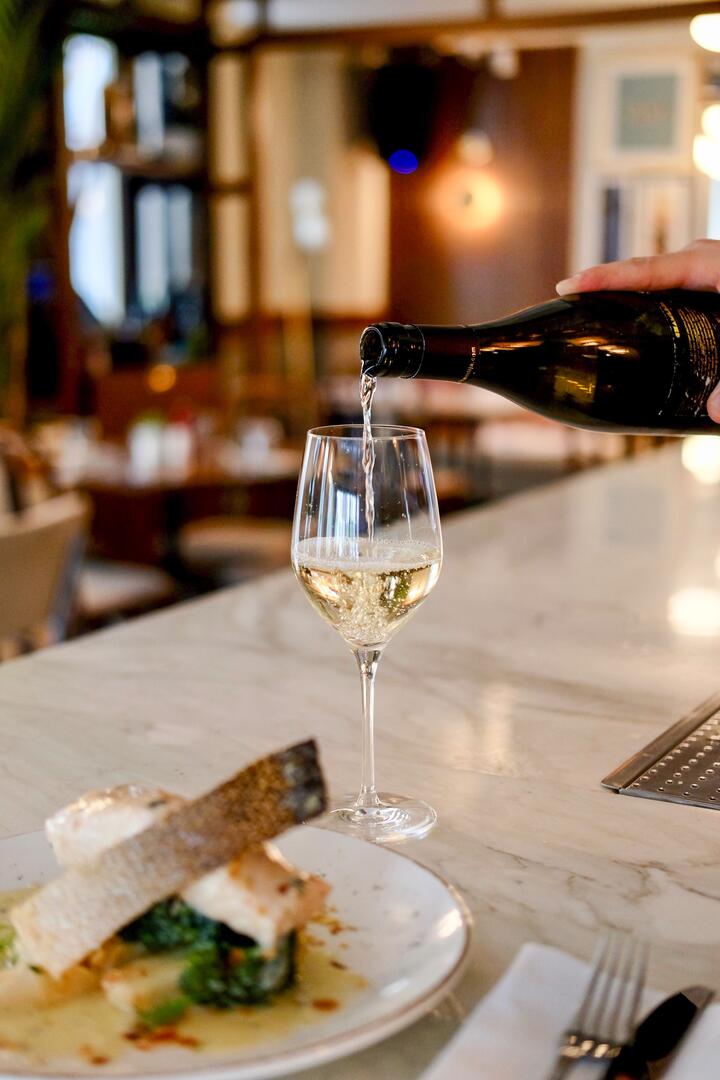 Photo by Pinar Kucuk on Unsplash
As a newcomer to sparkling wine, choosing a bottle for formal or ordinary occasions is a headache, because there are so many kinds of sparkling wines around the world, with different styles, qualities and characteristics, and many small details that are easy to overlook when choosing sparkling wines. For example, many wine lovers know that champagne is a type of sparkling wine, but not all sparkling wines are called champagne, and only those produced in champagne regions can be labeled as "champagne". In addition to champagne, other popular sparkling wines include Spain's Cava and Italy's Prosecco.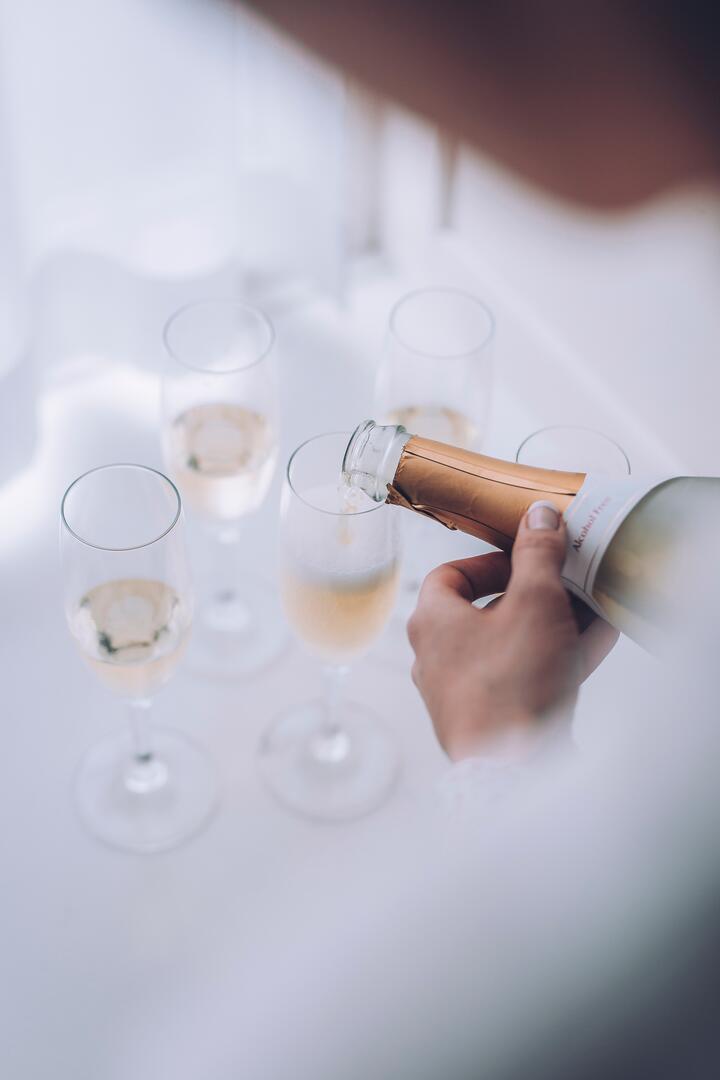 Photo by Mads Eneqvist on Unsplash
Skill 1: Recognize the wine label
Keep in mind that champagne is only one type of sparkling wine, and there are many high-quality sparkling wines produced in France and other parts of the world. Among them, the same style of sparkling wine as champagne can be found on its wine label in different parts of the world. Cava and Espumoso, South Africa, Portugal and Argentina, United States, Australia, Chile, etc.
Skill 2: Recognize the place of origin
In addition to the Champagne region, France has 23 sparkling wine regions, which produce sparkling wines called Cremant, the most famous of which include: said to be more ancient than Champagne, Limoux sparkling wine, and the fruity Alsace sparkling wine (Vremant D'Alsace) and Cremant de Loire, which is made from Chenin Blanc.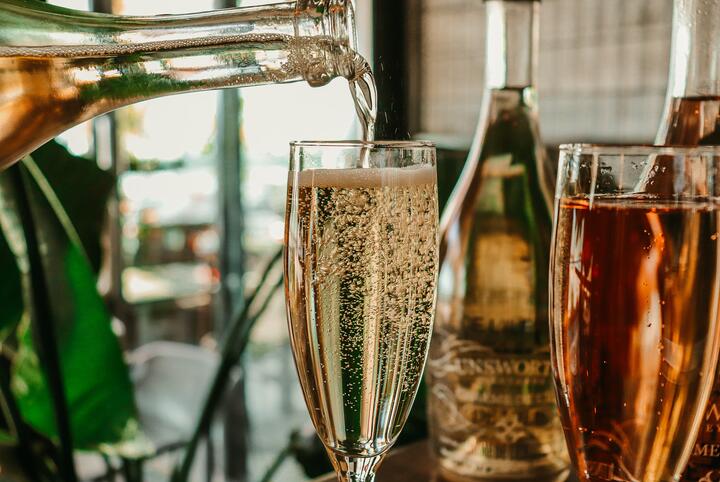 Photo by Aleisha Kalina on Unsplash
The sparkling wine is very fresh and unique in taste and high in value. But many people don't know much about sparkling wine. Simply speaking, sparkling wine is a wine rich in carbon dioxide. Champagne is known as a special sparkling wine, which is elegant and delicate in taste and expensive.
There are many different kinds of sparkling wines, so how can you tell whether a sparkling wine is good or bad?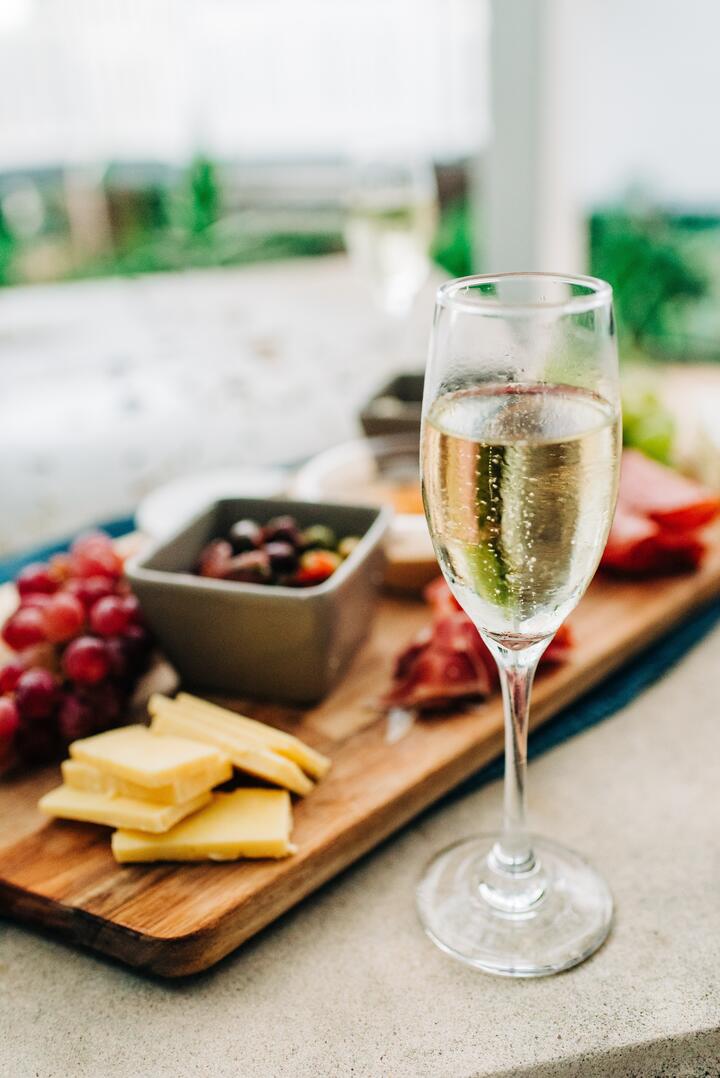 Photo by Melissa Walker Horn on Unsplash
1.Look at bubbles.
The main characteristic of sparkling wine is bubbles, so the first reference standard for judging the quality of sparkling wine is bubbles. The more delicate, lasting and rich bubbles are, the better the quality of this bottle of sparkling wine is. Because if it is a bad sparkling wine, carbon dioxide is directly injected into the static wine, this sparkling wine bubble particles are large and coarse, and the time will not last.
2.Look at the fermentation method.
The reason why champagne can become a fine product in sparkling wine has certain relationship with its fermentation method. Champagne is brewed by adopting two processes of secondary fermentation in bottle and decking of wine bottle, so the flavor will be very special. If the sparkling wine is brewed by champagne method, it will be a high-quality sparkling wine.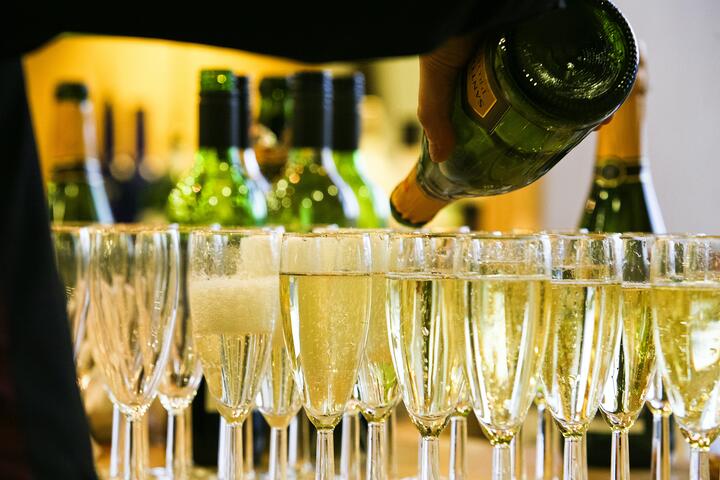 Photo by Richard Barnard on Unsplash
3.Look at the volume.
Looking at the volume is mainly to judge the oxidation degree of sparkling wine. The air content of large bottles of sparkling wine is smaller than that of small bottles, so the degree of oxidation is lower and the storage time is longer. If the same time of sparkling wine, the large bottles are better than the small bottles.
4.Look at the production area.
Although there are many producing areas of sparkling wine, if it is high-quality sparkling wine, or sparkling wine produced from famous champagne area will be marked with producing areas, and the quality of sparkling wine produced from champagne area will be guaranteed to a certain extent, so the quality is beyond doubt.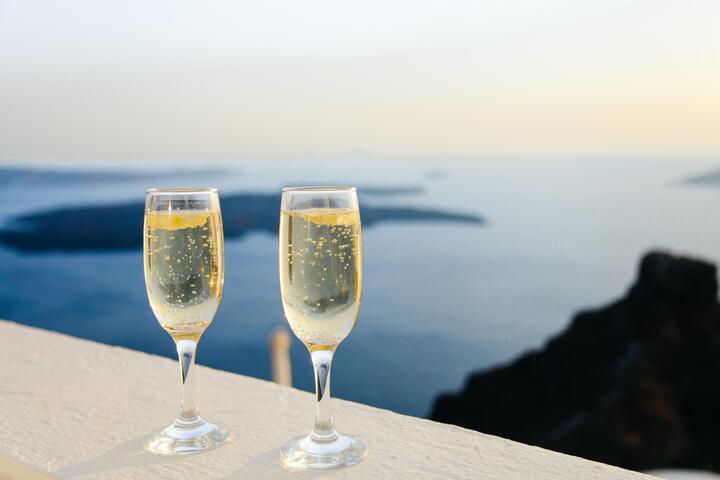 Photo by Anthony DELANOIX on Unsplash
Good sparkling wine is generally brewed by the champagne method, with the traditional champagne method, carbon dioxide is formed by secondary fermentation in the bottle, and mixed with the liquid is very uniform, so the bubbles are small and uniform, and it is strong to drink and lasts for a long time. The low-grade sparkling wine is carbon dioxide directly into the wine, the bubbles are generally messy, big particles, open the bubbles disappear quickly, taste will be slowly weak.
Photo by Roan Lavery on Unsplash
If the gift recipient is not familiar with sparkling wine, it is recommended to choose Prosecco or Cava. You can also choose a sparkling wine that is not expensive but tastes good. If you bring a gift to some solemn special occasion, I still recommend Champagne or Franchiacoda (Franciacorta), and Ruinart or Charles champagne is even better. For a holiday dinner, enjoy a little kava or semi-dry Riesling before the meal and a glass of Alsace after the meal. Sometimes I choose the sweeter Piesporter sparkling wine from Mosel, Germany.
As a sparkling wine, choosing a sparkling wine is not easy. I hope the answers above can help you understand sparkling wine better.