Sweet Success: How to Start Your Own Bakery Business
February 27, 2023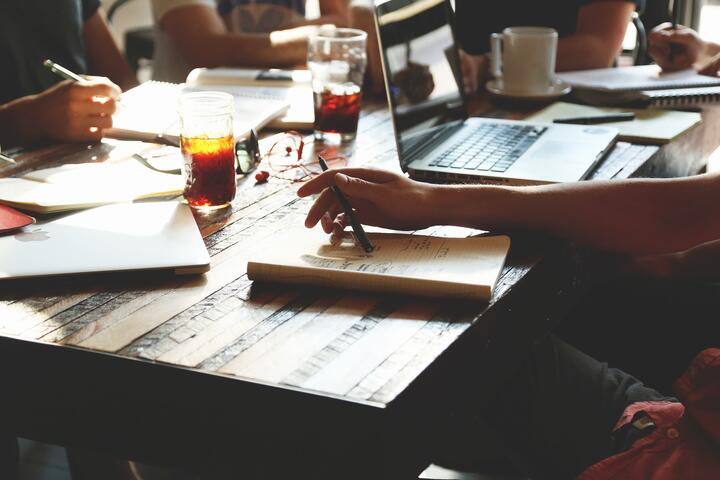 Image by StartupStockPhotos
1. Develop a business plan
Before embarking on any business venture, it is essential to have a well-thought-out plan. A business plan is a blueprint that outlines your goals, objectives, financial projections, and strategies to achieve them. The business plan should include:
• Market analysis: Identify a target market, competitors, and trends in the industry.
• Products and services: Describe the products and services you will offer, such as bread, cakes, pastries, and other baked goods.
• Marketing and sales strategy: Outline how you will promote and sell your products, such as social media, advertising, and events.
• Management and operations: Describe the organizational structure, staffing, and daily operations of the bakery.
• Financial plan: Include a budget, cash flow projections, and funding sources.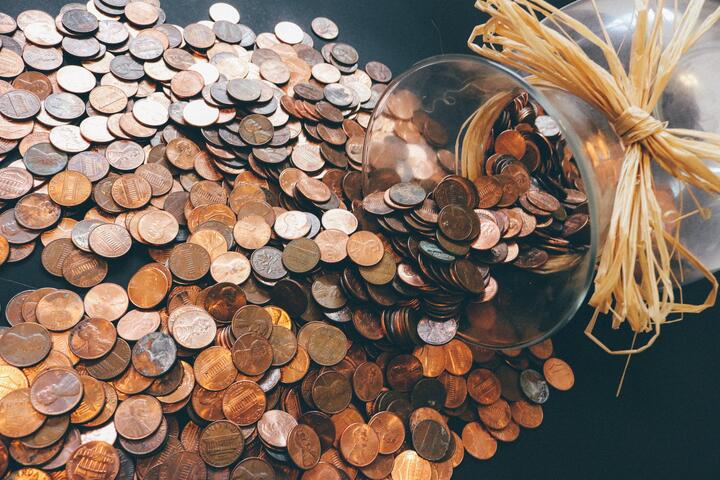 Image by Olya Adamovich
2. Determine the budget
Starting a bakery business requires significant investment, including equipment, ingredients, labor, rent, and marketing. Determine the budget by estimating the costs of each aspect of your business, including:
• Equipment: Ovens, mixers, refrigerators, and other baking equipment can be costly. Research equipment prices and consider buying used or leasing to save money.
• Ingredients: You will need to purchase flour, sugar, butter, eggs, and other ingredients in bulk. Consider purchasing from wholesale suppliers to reduce costs.
• Labor: Hire skilled bakers, pastry chefs, and sales staff, and pay them a competitive wage.
• Rent: Choose a location that is accessible, visible, and affordable. Consider the square footage, utilities, and insurance costs.
• Marketing: Develop a marketing plan that fits the budget. This can include social media advertising, print advertising, and event marketing.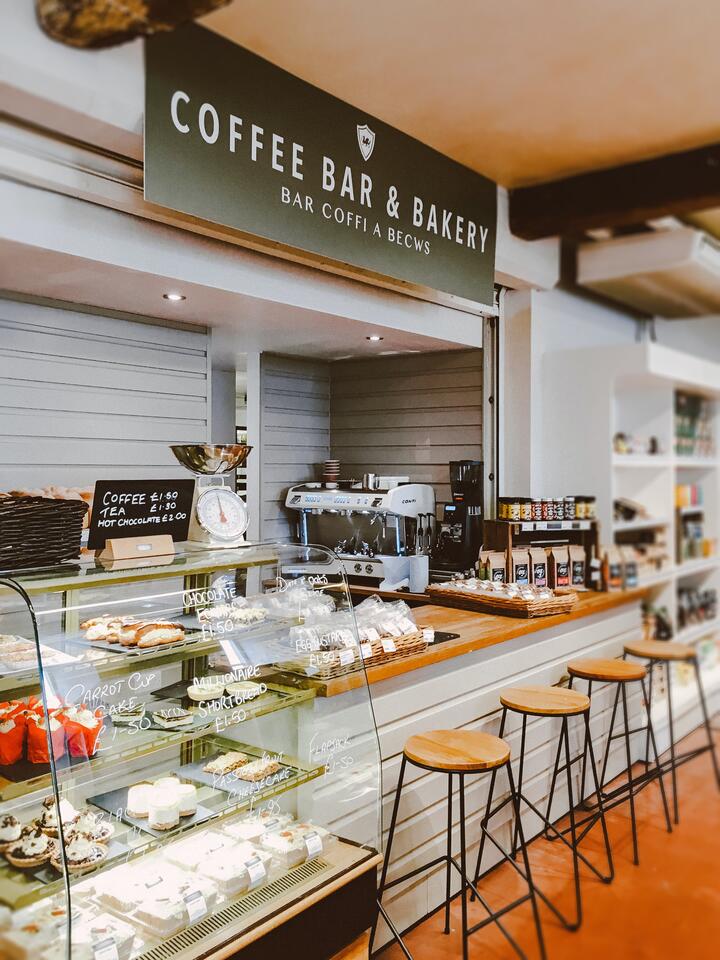 photo by Lisa Fotios
3. Choose a location
Choosing a right location is crucial for your success. Consider the following factors when choosing a location:
• Foot traffic: Look for a location with high foot traffic, such as a busy street or shopping mall.
• Visibility: Choose a location that is visible and easily accessible to attract customers.
• Parking: Make sure there is ample parking available for your customers.
• Competition: Research your competition and choose a location that is not oversaturated with bakeries.
• Rent: Choose a location that is affordable and fits within your budget.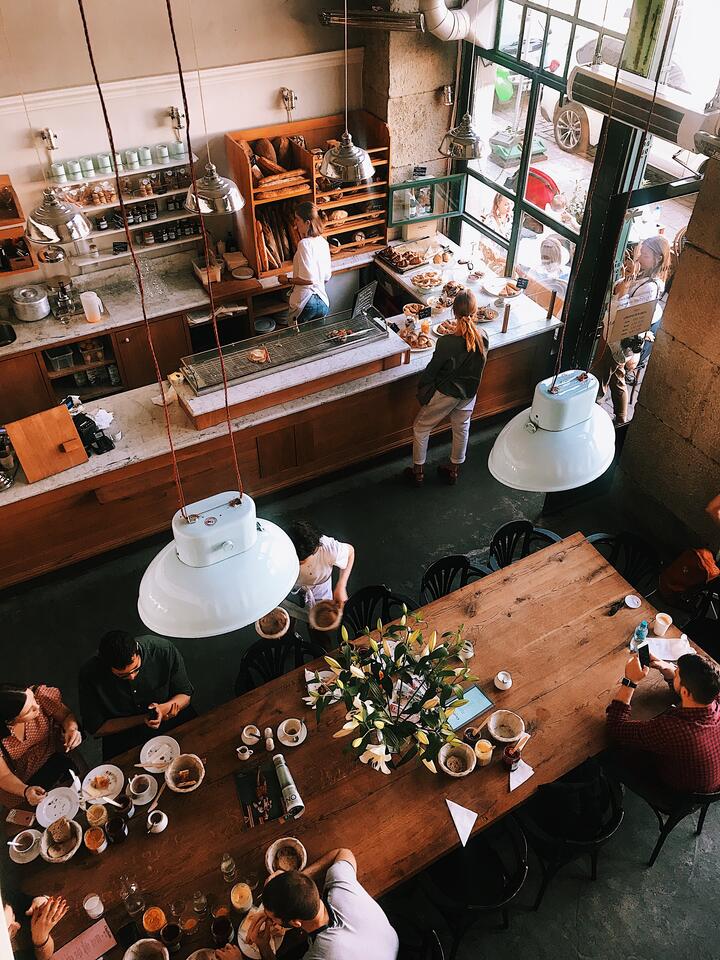 Photo by Dmitry Zvolskiy
4. Obtain necessary permits and licenses
Starting a bakery business requires obtaining various permits and licenses. Contact local government agencies to find out the requirements in your area. Some of the necessary permits and licenses include:
• Business license: Register your bakery as a legal entity with your state or local government.
• Food service permit: Obtain a permit to sell food items, including baked goods, from your local health department.
• Sales tax permit: Apply for a sales tax permit to collect and remit sales tax on your bakery products.
• Employer identification number (EIN): Apply for an EIN from the IRS if you plan to hire employees.
• Insurance: Obtain liability insurance and property insurance to protect your bakery from risks.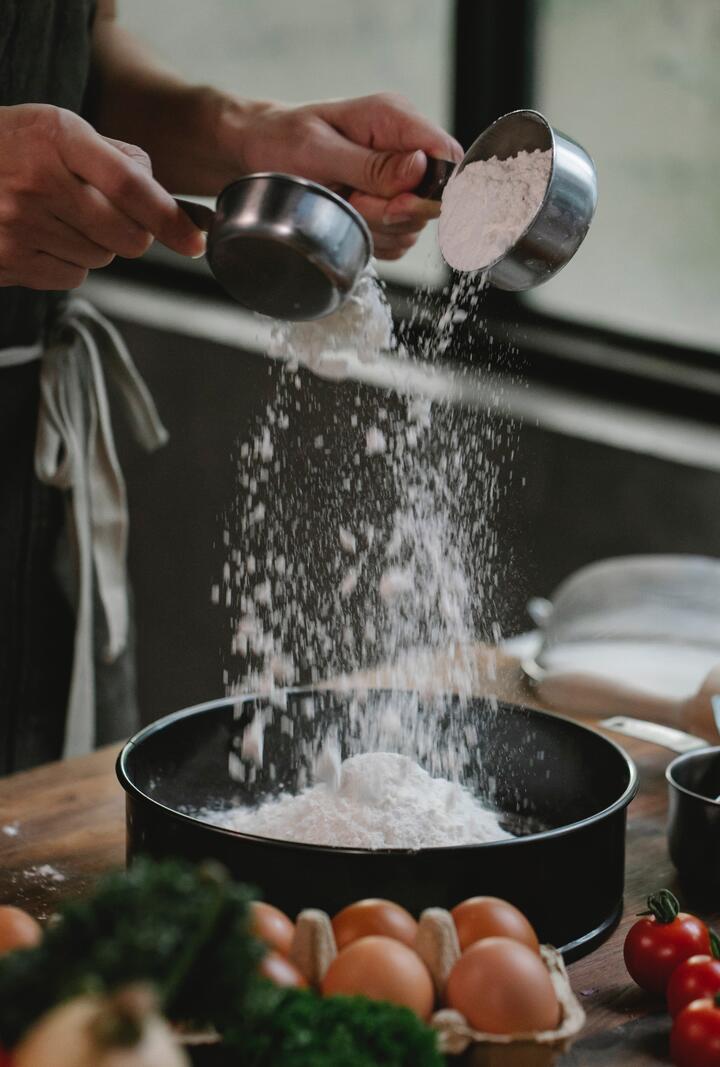 photo by Klaus Nielsen
5. Hire skilled staff
Hiring skilled staff is crucial for the success of your bakery. Hire experienced bakers, pastry chefs, and sales staff who share your passion for baking and customer service. Look for candidates who have experience working in a bakery or food service industry and have the necessary skills and knowledge to produce high-quality baked goods. Provide them with training and support to ensure they can perform their job effectively.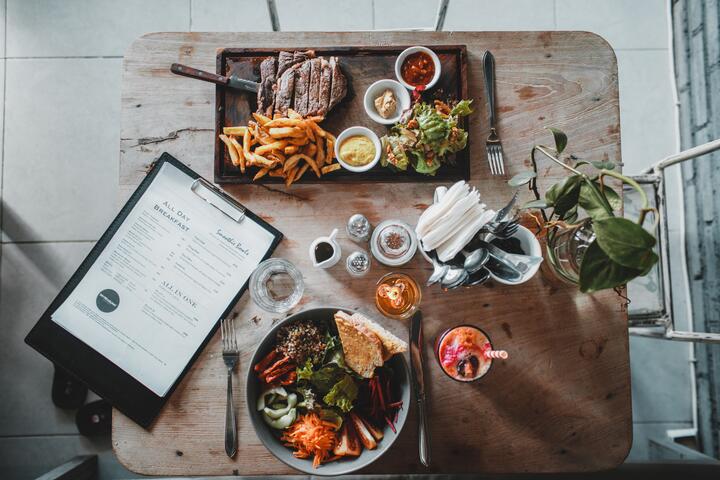 photo by ROMAN ODINTSOV
6. Develop a menu and pricing strategy
Developing a menu and pricing strategy are critical. The menu should reflect your bakery's brand, mission, and values. Offer a variety of baked goods, such as bread, cakes, pastries, cookies, and other specialty items that cater to different dietary needs and preferences. Consider developing signature items that distinguish your bakery from the competition.
When developing the pricing strategy, consider the cost of ingredients, labor, and overhead costs, such as rent, utilities, and marketing. Research your competition and set your prices competitively. Consider offering discounts and promotions to attract new customers and retain loyal ones.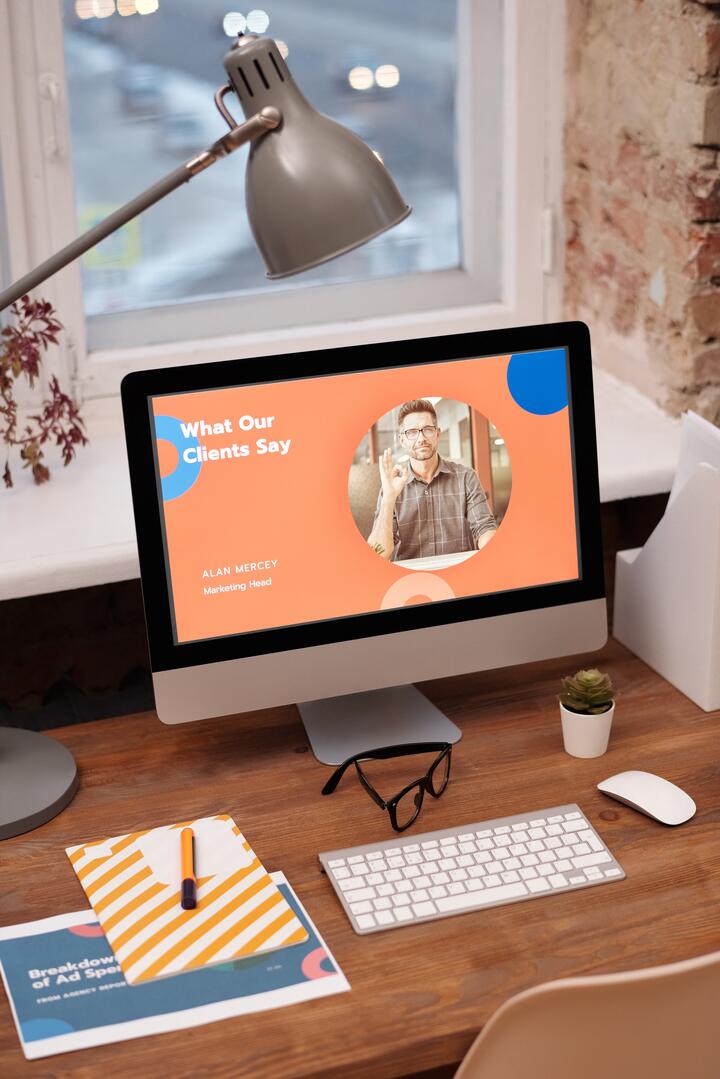 photo by Mikael Blomkvist
7. Market your bakery
Marketing is crucial to attract customers and generate sales. Develop a marketing plan that fits the budget and target audience. Consider the following marketing strategies:
• Social media: Create social media accounts and post high-quality images of your baked goods, behind-the-scenes photos, and customer testimonials.
• Website: Create a website that showcases your menu, prices, location, and hours of operation. Ensure it is mobile-friendly and optimized for search engines.
• Print advertising: Advertise in local newspapers, magazines, and community publications to reach your target audience.
• Event marketing: Participate in local food festivals, farmers markets, and community events to promote your bakery and offer samples of your baked goods.
• Customer loyalty program: Offer incentives and rewards to repeat customers to encourage them to return to your bakery.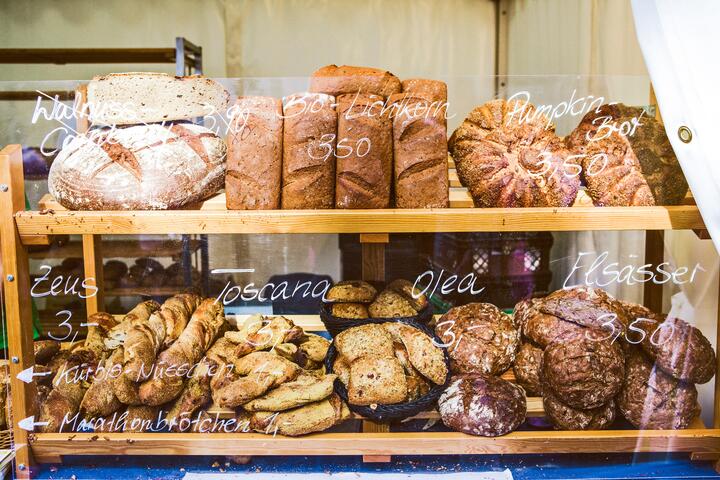 photo by anna-m. w.
Starting a bakery business requires careful planning, dedication, and hard work. I hope you can turn your dream of owning a bakery into a sweet success. Remember to stay flexible, adapt to changing trends and customer needs, and continue to innovate and improve your products and services.