The Great British Bake Off: Secrets of the Showstopper Challenge
March 2, 2023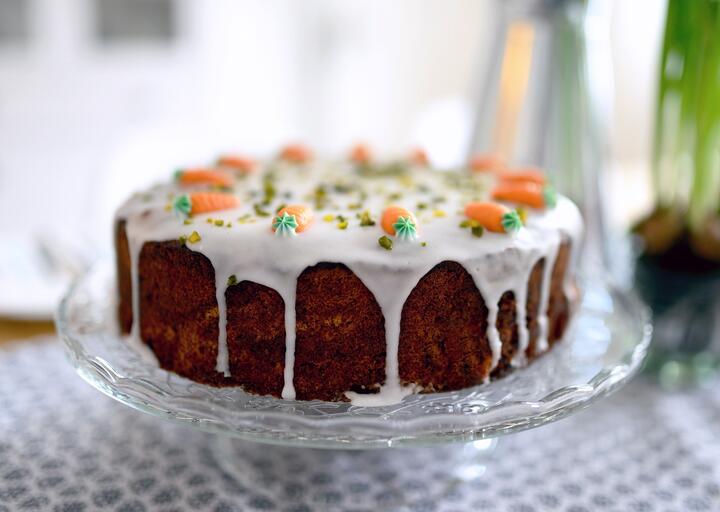 Image by congerdesign
As the final challenge, the Showstopper Challenge is the moment when bakers have the chance to really show off their skills and creativity. The challenge requires bakers to create a large-scale bake that is not only delicious but also visually impressive. Bakers have to take inspiration from the theme of the week and create something that is truly unique.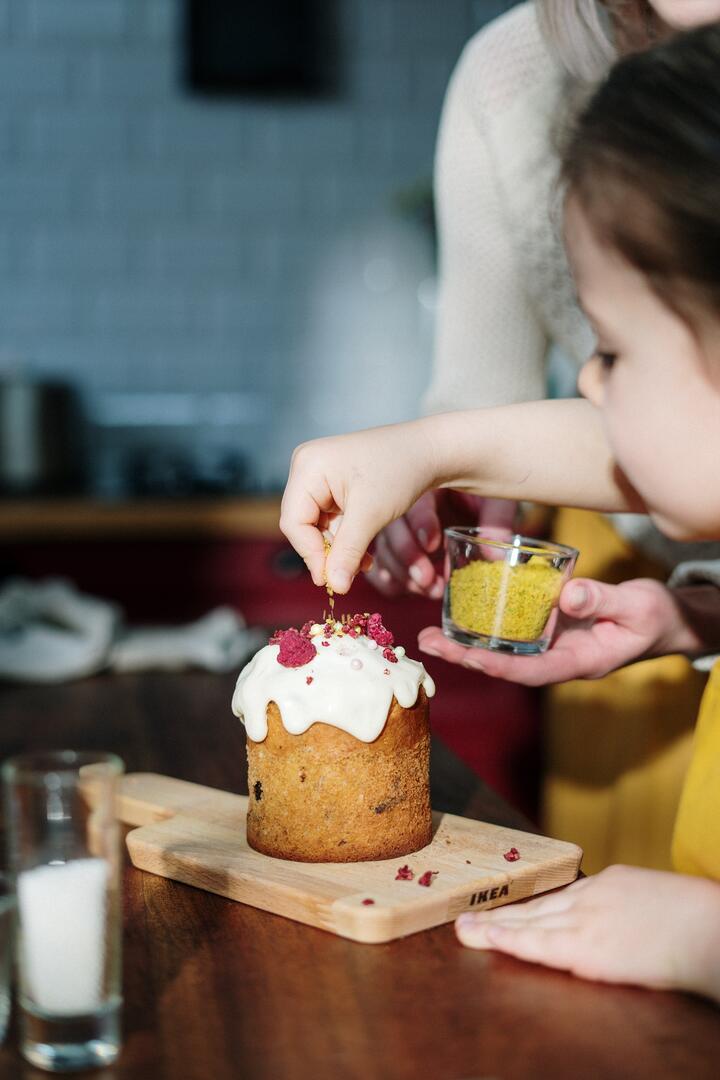 photo by cottonbro studio
There are numerous fascinating stories. One is about a contestant, Martha Collison. She is under the theme of the week "Alternative Ingredients," which challenged the bakers to create a Showstopper using ingredients that were not traditionally used in baking. She decided to use a rather unusual ingredient in her Showstopper: sweet potato. She created a layered cake made with sweet potato, topped with a marshmallow frosting and decorated with a chocolate ganache.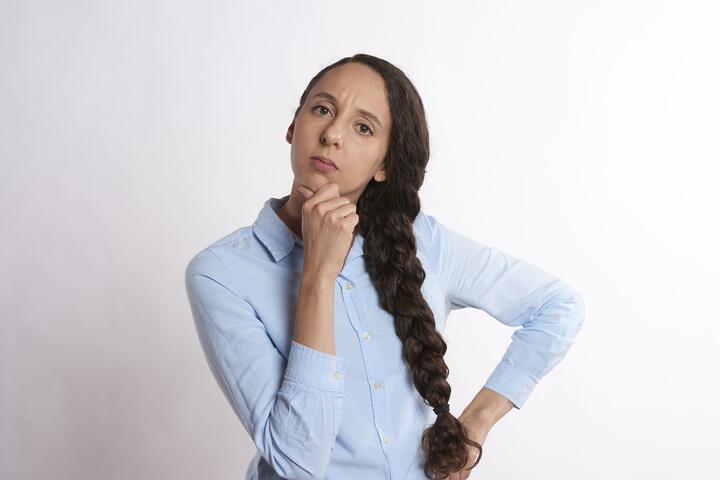 Image by Robin Higgins
Despite the judges' initial skepticism about the use of sweet potato in a cake, Martha's creation turned out to be a huge success. The judges praised her for her creativity and the delicious flavor of her cake, and she was named the Star Baker of the week.
Martha went on to become a fan favorite throughout the season, and although she didn't win the competition, she has since become a successful food writer and baker, with several cookbooks and TV appearances under her belt.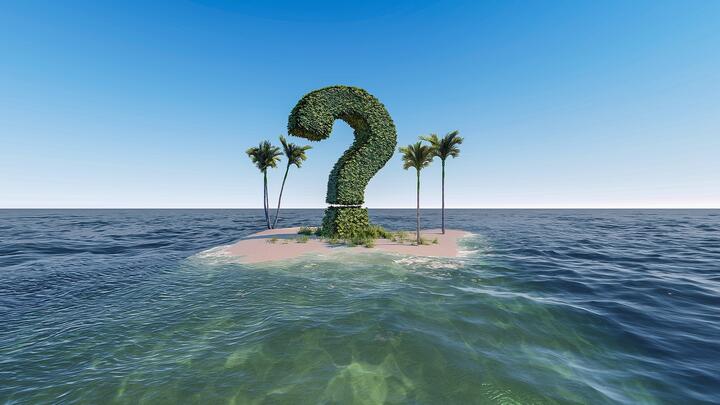 Image by Arek Socha
So what specific qualities do the judges of GBBO look for to determine what makes a true Showstopper Challenge?
They're certainly looking for bakers who can demonstrate a range of skills, from technical prowess to creative flair and a unique palate.
Technique is key, and the judges expect to see bakes that are not only difficult to make, but that require a high level of skill. Creativity is also crucial, with the judges hoping to be surprised and delighted by unique ideas and original designs.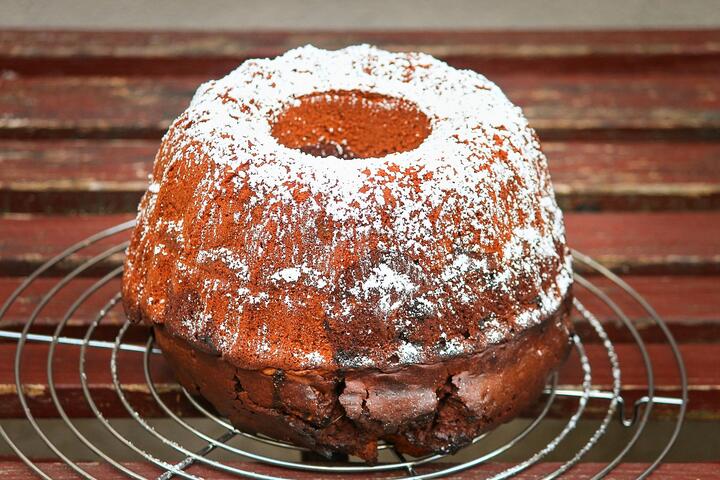 Image by Manfred Richter
But a Showstopper Challenge isn't just about looks - it's also about taste. While it may seem obvious, the judges expect the bakers to take their flavors to the next level. They want to see exciting flavor combinations, the use of unusual ingredients, and a commitment to pushing the boundaries of what's possible in baking.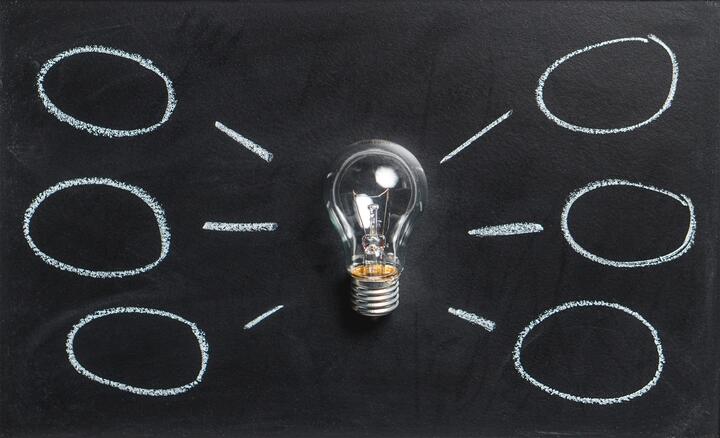 photo by Pixabay
So, what are the secrets?
Firstly, have a strong concept. Those who are able to come up with a clear and well-defined idea of what they want to create have a distinct advantage over those who lack direction or vision. It means being able to visualize the final product in mind and then working backwards to figure out how to make it a reality. But having a strong concept is more than just a recipe for success - it's also a reflection of a baker's creativity and imagination. Bakers who are able to think outside the box and come up with unique and innovative ideas are the ones who stand out.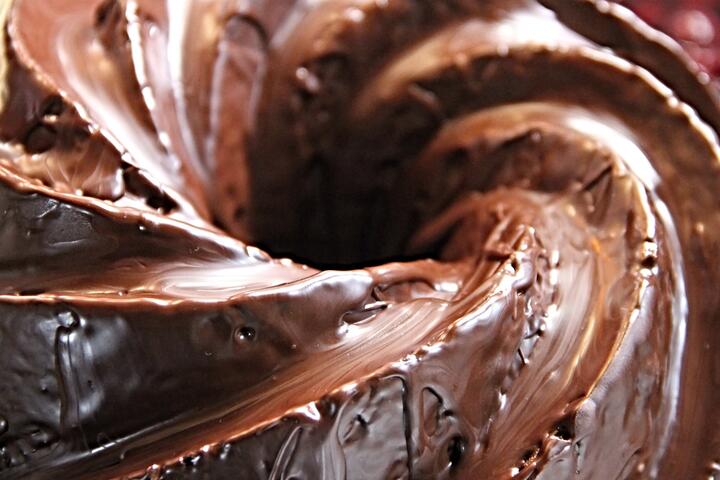 Image by Manfred Richter
Secondly, pay attention to detail. The judges are always on the lookout for bakers who can create technically impressive bakes that are not only delicious, but also visually stunning. They should know how to achieve the perfect texture, structure, and presentation, and they do it with skill, precision, and creativity.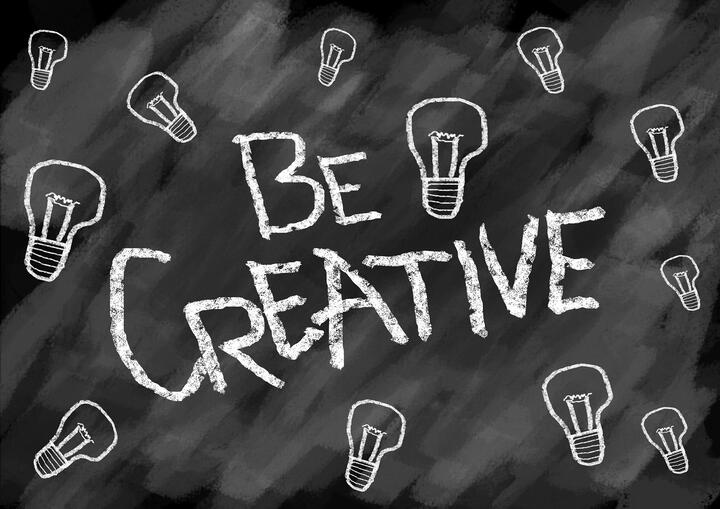 Image by Fathromi Ramdlon
Thirdly, be creative. The Showstopper Challenge is all about pushing the boundaries and taking risks. Bakers who are willing to try new things and be creative with their bakes are more likely to impress the judges.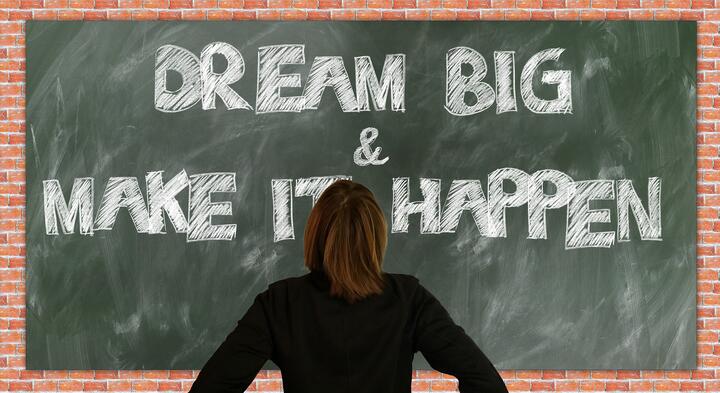 Image by Gerd Altmann
Finally, be confident. The Showstopper Challenge is a high-pressure environment, and bakers who lack confidence in their abilities may struggle. Bakers who believe in themselves and their abilities are more likely to create a bake that is truly impressive.
Believing in oneself is a powerful motivator. It helps us to push through the challenges and difficulties. It allows us to stay focused and positive even when things don't go as planned.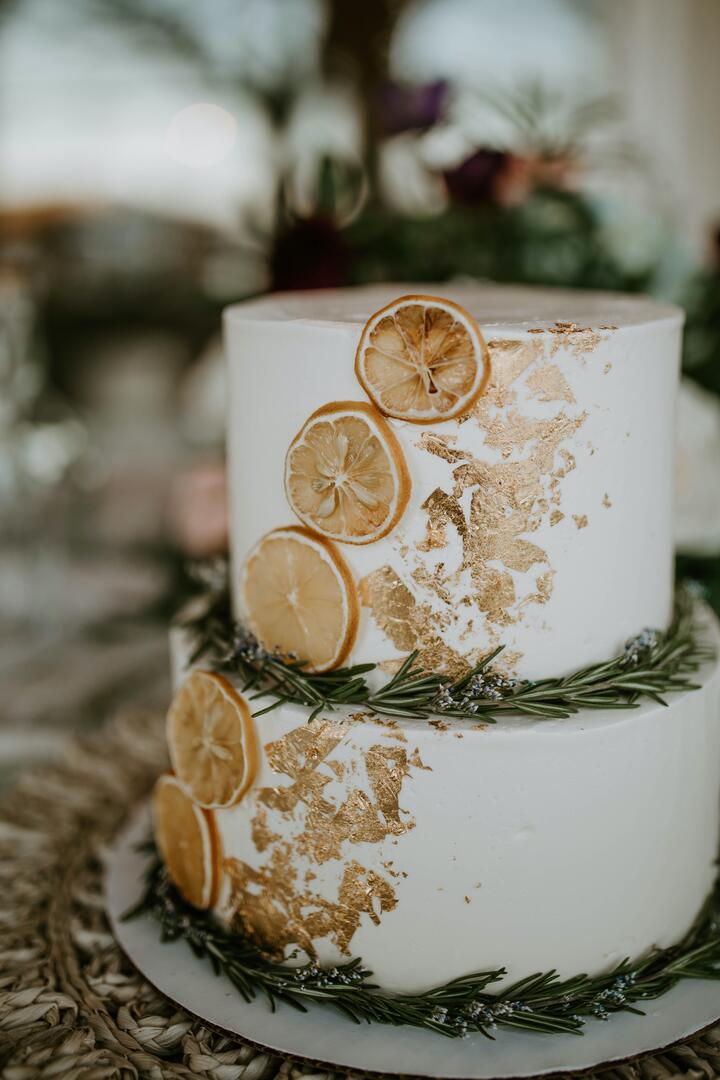 photo by Tara Winstead
There is one famous example, Nadiya Hussain, winner of The Great British Bake Off in 2015. She demonstrated remarkable confidence in the face of adversity. She was tasked with creating a multi-tiered wedding cake. As she worked on the cake, disaster struck - one of the layers collapsed, leaving her with a lopsided and unstable base. Many bakers would have panicked in this situation, but not Nadiya. Instead, she calmly assessed the situation, made some quick adjustments, and continued on with the bake. Her confidence in her abilities had allowed her to overcome a major setback and produce a truly impressive bake.
Can you predict who will be the next winner?